For perfect relaxation and harmonization of your body and mind
Spa & Wellness Bílý jednorožec
...a modern wellness center in Třeboň, located on the original location where Jakub Krcin himself went for bathing at the time of the Renaissance.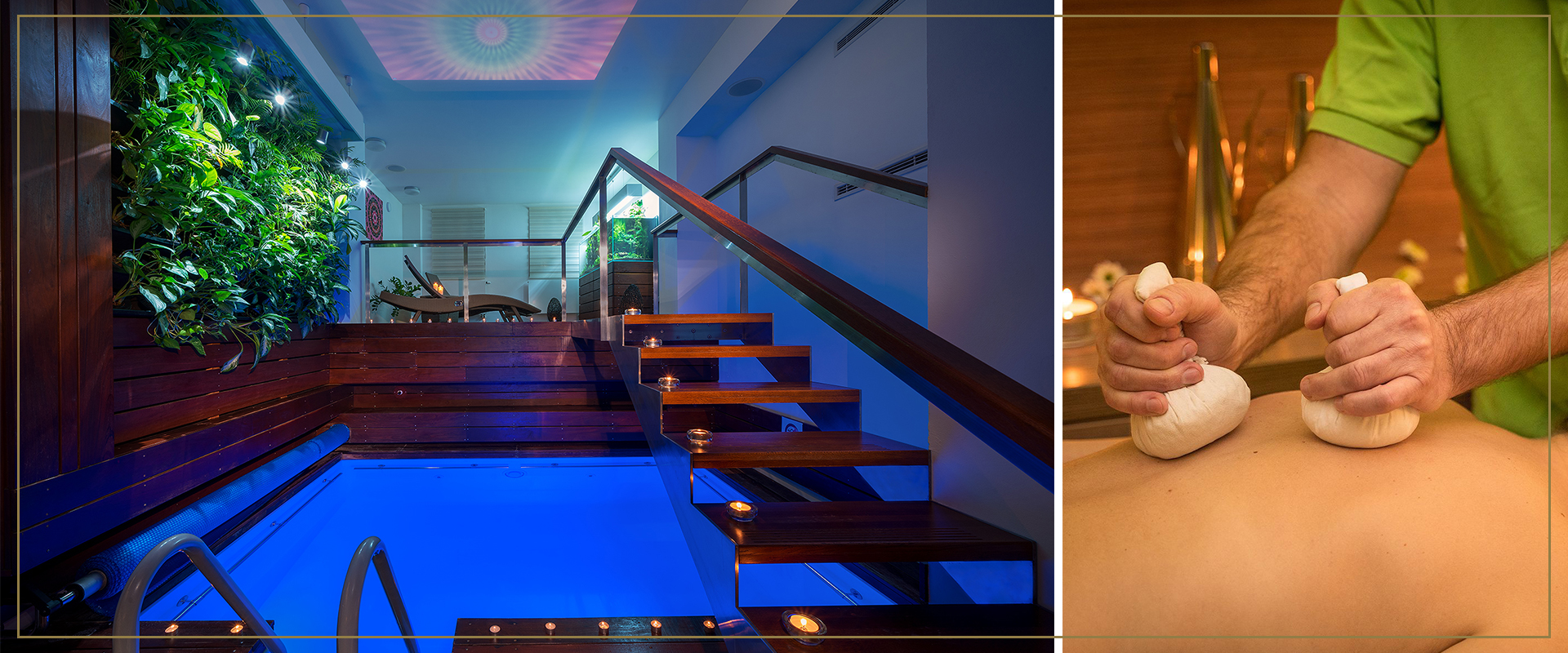 Our goal is to return to our roots of our great-grandmothers and utilize the wisdom they have passed down to us, freeing us temporarily from the stress of today's hectic world.
We know that the physical body is connected to the spirit, so we must take care of both for complete relaxation.
This differs from the classical modern "wellness center".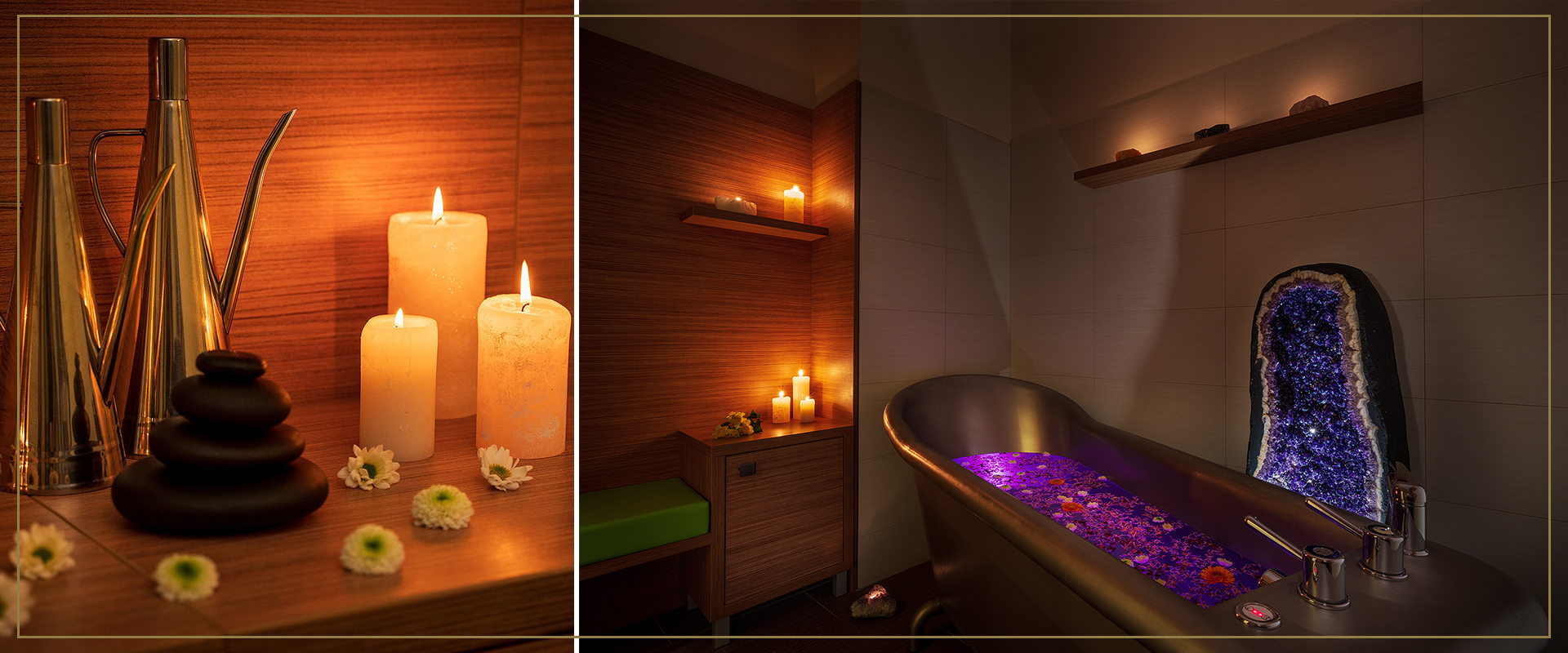 Our effort is to bring harmony to all your senses during baths and massages. Not only will your body be pampered with water and the hands of our skilled spa professionals, you will also be able to select music during the procedures to be with harmony with your mood. In a beautiful environment your mind will be harmonized steadily with changing colored lights stream during the bath (called chromotherapy) and the heady scent of herbs catches your attention even before entering the door.
In addition, delicious, all-natural beverage, which will complement the effect of the procedure, is served for free.
Relax with the help of pure natural products in BIO quality
As is well known to us that our bodies receive both beneficial and unhealthy substances with every pore and breath, we use only natural product,
without the addition of any synthetic, and we even massage with oils in BIO quality!
Our massages using BIO quality oils guarantees that you will not get chemicals in your body after any of our massages.
On the contrary – pure fragrant herbs will continue to positively affect your mind and body many hours after visiting the spa.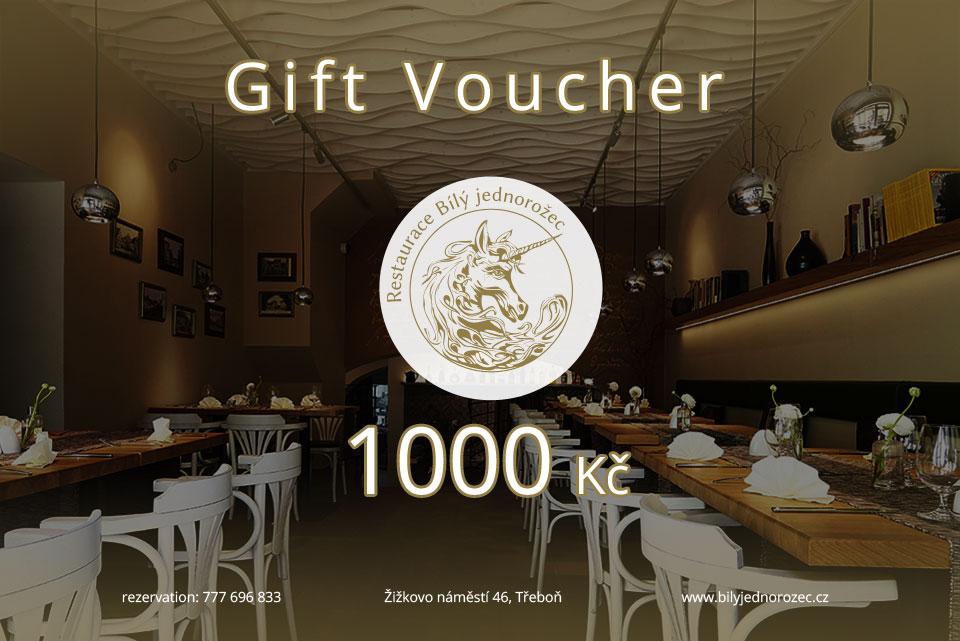 You can buy gift vouchers worth 500 CZK and 1000 CZK in the restaurant.
Ask your waiter or at the reception.
Restaurant menu is based on traditional Czech and fish cuisine but it is conceived neatly, elegant, lightweight and most importantly very tasty. Those who prefer interesting meals without meat also won't be disappointed.
Our credo is freshness and maximum use of local and farm products. Besides basic products which is supplied from local dairy farm Mláka and trout farm Mlýny, all ingredients are produced by ourselves.